Prep
Log in with the username root and whatever password was set up during CentOS installation either on the server itself or via SSH.
Configure the network by entering:
system-config-network-tui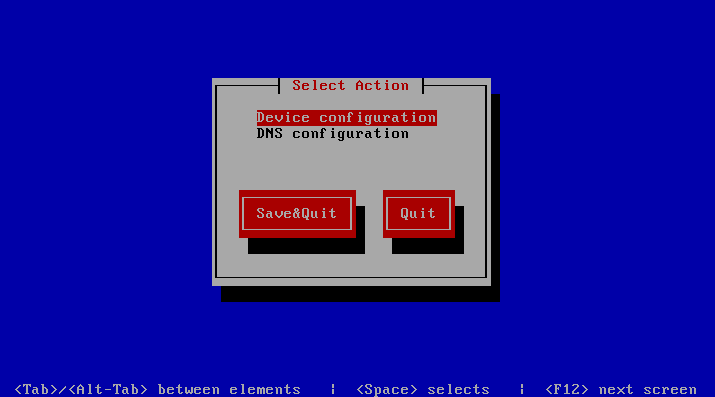 This will take you to CentOS GUI configuration interface. You will need to set the device and DNS to be compatible with Powercode and accessible. First select Device configuration and the eth0 connection.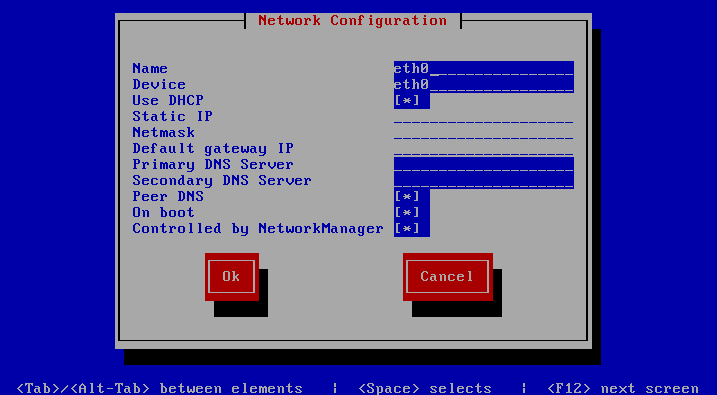 Verify your Network Configuration here. Make sure there is an asterisk next to On Boot. Tab over to Save and select DNS configuration.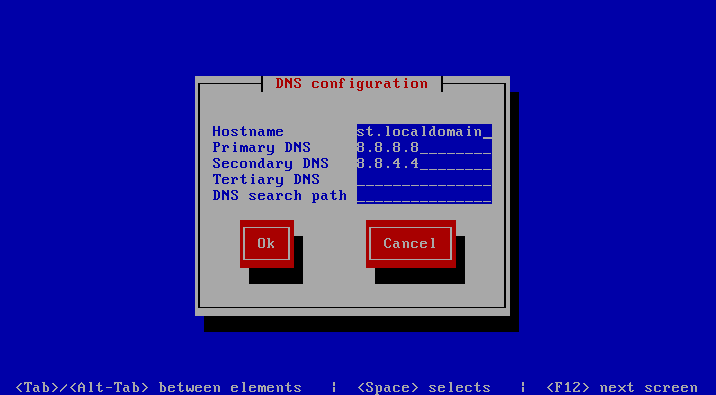 The DNS should be configured to either the Google servers (pictured above) or the customer's chosen DNS server. Enter Save and Quit.
If you are not aware of the server's IP address enter:
ifconfig
Note the server IP address so users and Powercode Support can SSH in.
Take a backup or snapshot of the server and contact powercode support to begin the installation process.